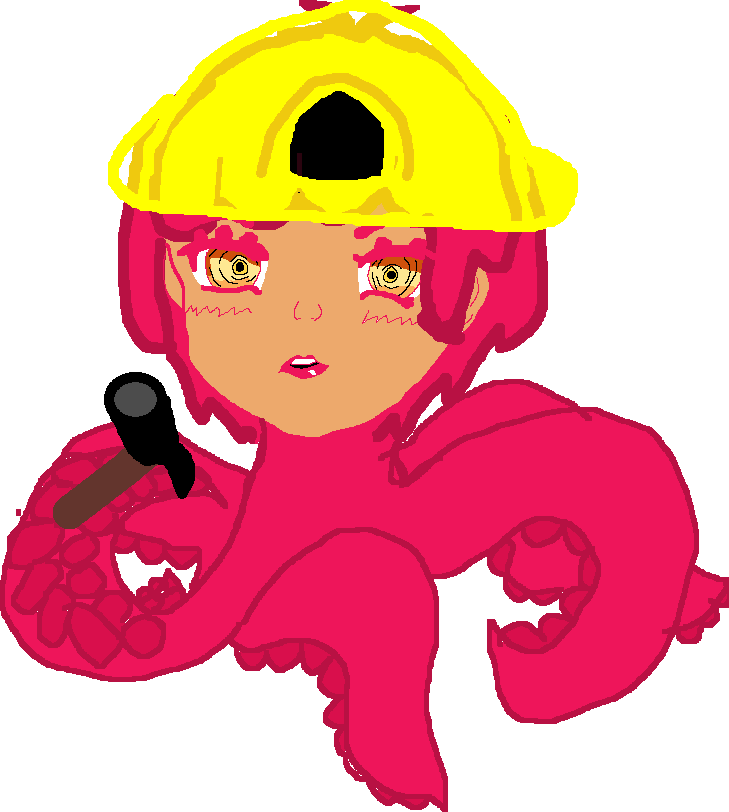 Page Currently Under Construction:
We will began after a new Semester! See you soon, traveler!
One of the first games EVER to be yet be seen! Based on the Darknet Series Adventure, and Clearnet, Real-World(Simulator) situations and Adventure. Starring people of ALL different Colors(main character will be a female). You, Traveler, get to pick what ending you'll get based on our Mascot, Pixieroid!


Pixonet is copyright to P.Nano. "The Institute" is also based on Pixonet.

PixiePowa Co. : A Trilogy created by P.Nano.
email: pin apple pink@gmail.com (seperated to prevent flooding)

Our NEW Blog and Progress Website will be Updated by the PixiePowa and Co.

Software Engineer, Web Development, SQL Database, Network Administrator, Ethical Hacking, Original Creator:P.Nano.
Sound: P.Nano
Music: P.Nano
Voices: Synthetic Voices (UTUA)
Graphics: P.Nano

Idea and original storyline since 2018: Copyright, P.Nano
**Our games will contain no LGBT themes at anytime**